HOW DO YOU WANT TO DELIVER?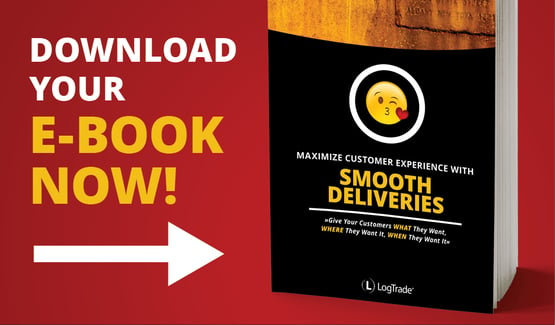 This product description...
... Is logical and easy to understand, from start to finish.
... answers the question: What can a well-designed platform for shipping and delivery management do for my digital logistics management?
... Explains which features do what and why, so you can decide which features can benefit your operations.